Transport services for you
Our company Al-Pro, apart from transport services also provides services in other areas, so we are ready to provide or arrange them. We provide our clients a full service during a stay in Prague – Czech Republic, and the neighboring countries. We provide regular shuttle service two times a week from Poland through the Czech Republic to Germany – Benelux – France and Austria.
We provide our customers with transfer to the main European airports. We cooperate with well-known in Europe traditional health resorts. During the stay of customers in Europe, we exclusively provide resort stays of individuals, kids, families and groups. Via our simple form, you can learn all about staying at the health resorts (spa, wellness) and the method of therapy tailored directly to your needs. In cooperation with our regional partner companies we will help you organize the wedding ceremony and provide transport throughout the required time. We offer customized tours to famous cities, manufactures, historic sites and many other facultative trips. During the summer months, our minibuses also provide transportation to Croatia, where we transfer clients to the hotels, private stays, yachts, cruises etc.
As another part of our business activities, we can offer our customers business consulting, assistance in setting up businesses, buying properties, facilitating market orientation etc.
If you have any questions, you can feel free to contact us using the attached form and our staff will immediately take up your case. We are convinced that by using our services you will be satisfied, because we cooperate with the best professionals and our whole team is available for you.
Spa stay
As a result of successively developing cooperation of the Czech Republic and Europe with the world, our transportation company has expanded its operations to other services. Currently the new direct flights connections are open between Prague and further global destinations. Within these direct flights, we provide cars for groups and we ensure transportation. One of our major lines of business is the cooperation with a group of the best health resorts in Europe – the consortium of the PGU. The spas have the possibility to accommodate 8,000 people and they have special stays for children. Our customers, after landing in Prague or another European airport, are smoothly transferred within a few hours to spas and back at the time required for departure.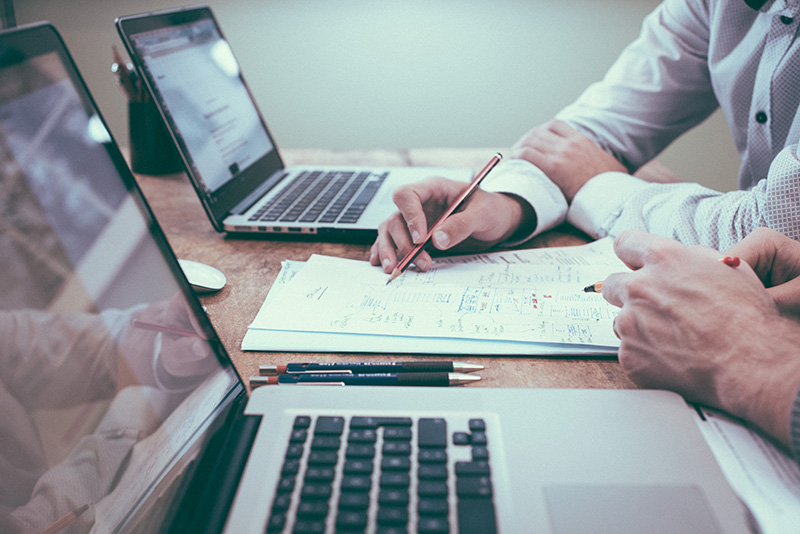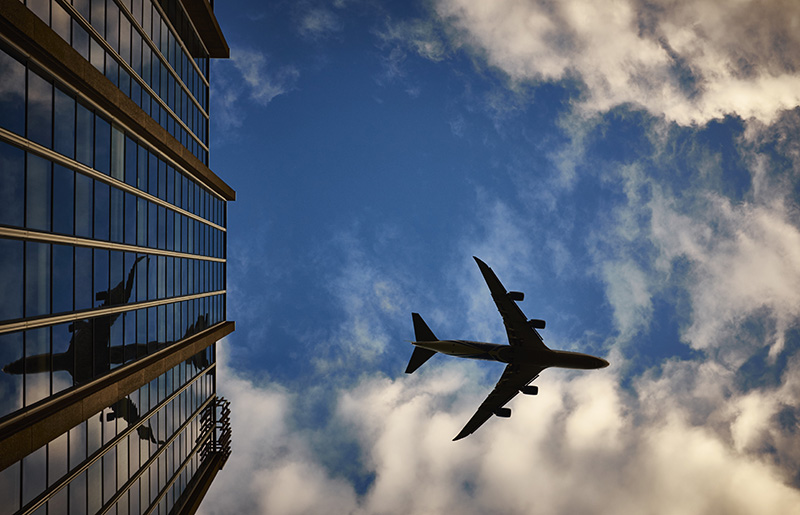 Transportation to/from European airports
Our company provides access to the required number of cars for groups of foreign tourists and business people visiting the Czech Republic and Europe.
We transfer people from Prague and the major European airports to hotels, spas, symposia, tours and so on.
We provide a transfer between major airports in Europe.
As part of the wedding ceremony in Prague, we provide transport and consultancy during the whole stay.
Individually we transport groups of tourists, employees to and from European airports to a specified address.
Passenger transport
The company runs several regular connections in Europe.
Upon prior reservation, we provide individual transportation to the desired address in Europe.
Once agreed, the driver can stop the minibus on the way on the customer's request, but only in safe, designated by the driver place.
Clients threatening the safety and under influence of alcohol may be refused to be served by the vehicle crew.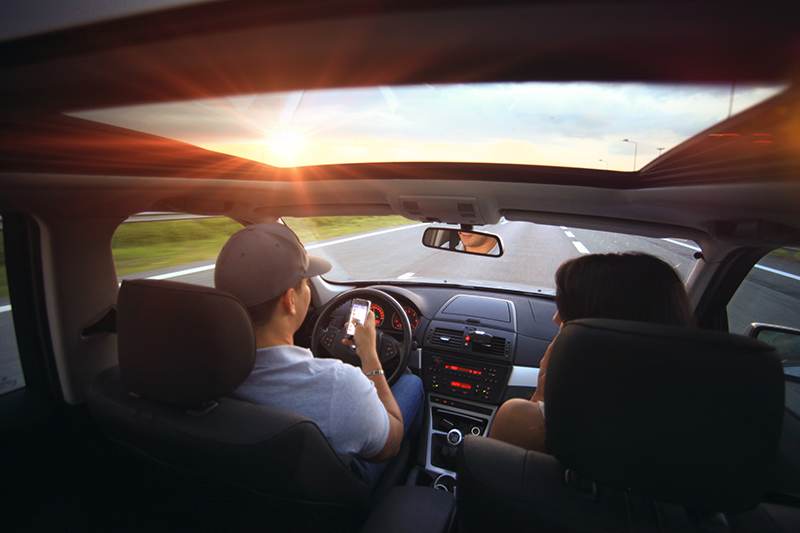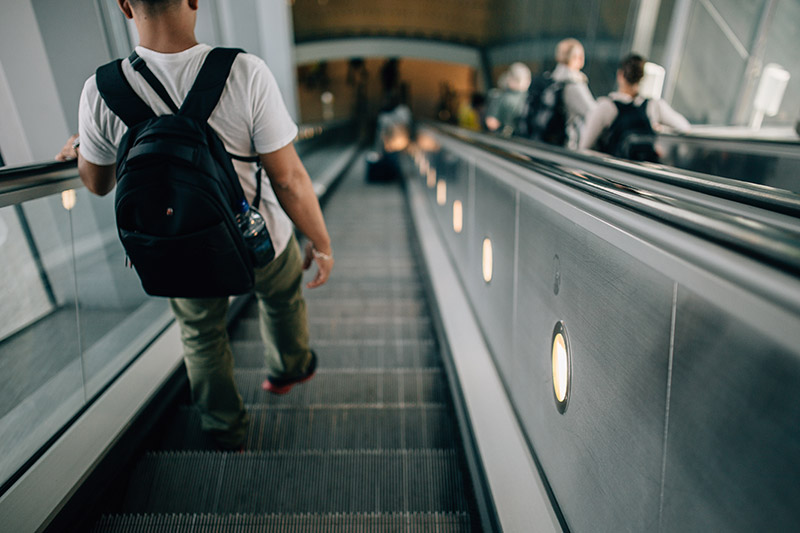 Transportation of luggage
Subject to availability and agreement, we transfer individual baggage of our regular customers from Germany-Czech Republic-Poland.
We transport express shipments, ensuring the safety of transport and delivery to the indicated address.
In case of delay of aircraft baggage, we are ready to deliver the luggage additionally to the specified address.
The company provides assistance to our customers in transportation and check-in of baggage over the limit.
With extra charge, transfer of pets is also possible, as long as they have a valid passport and are not a nuisance to other passengers.
Send order by email
or call 00420 725 737 885